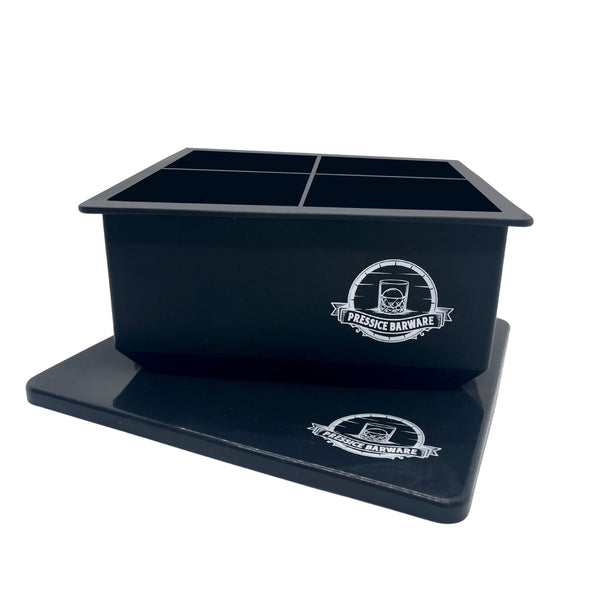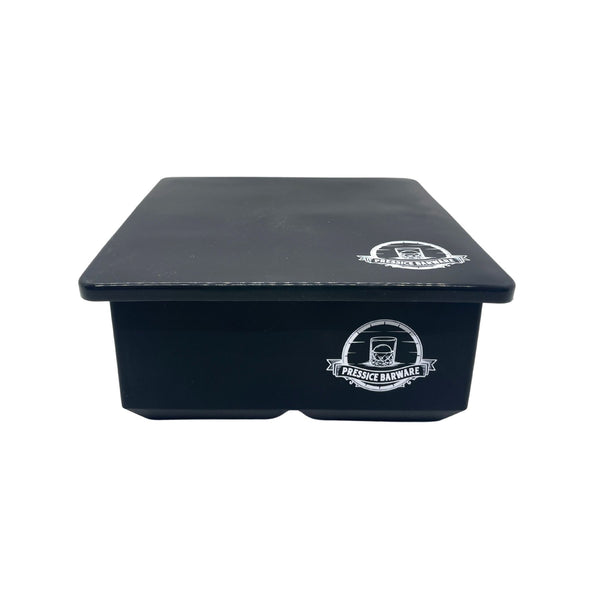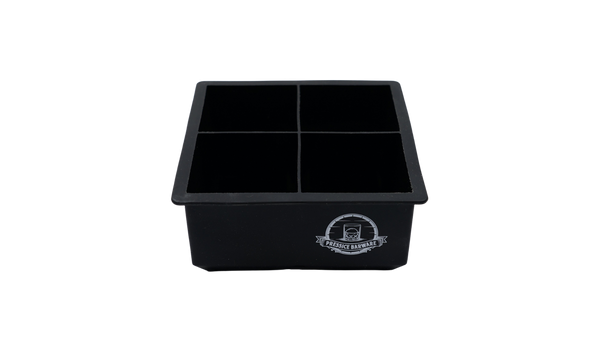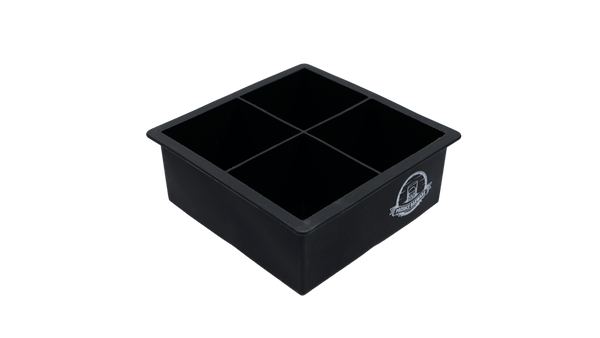 Silicone Ice Mold with Lid for Pressice Ice Ball Presses.  Additional molds are the perfect pairing for a large party or for testing out new ice ball creations. Try making an orange juice ice ball to pour champange over. Or infuse your ice with fruit. 
Cube size is 63 mm x 63 mm x 63 mm 
*Each purchase of a Pressice Ice Ball Press comes with 1 silicone mold.